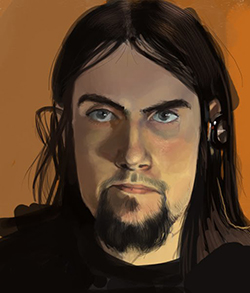 Email:
tristan.silva@live.com
Telephone:
+44 (0) 07880514754
My Linkedin My Art blog
About Me
Born in Reading, England on 25 December 1990.

I studied Game Art Design (Ba) at DeMontfort University.

I have worked for:
Ubisoft Entertainment as 3D Modeller on Prince of Persia: Shadow and the flame for iOS and android devices.